Happy Father's Day Celebration 2018
August 19, 2018
Fathers have spent major part of their existence as a life coach, an entertainer, a protector, a playmate, a BFF with whom we share a roof, and a lot more than that and with Father's Day around the corner, it's time to appreciate him with your love, gratitude, and appetizing fathers day cakes.
Listed below are the reasons to celebrate all the dads out there and to let each of them know that there's always more than just sharing DNA.
He Is Not Just A Hero, He Is Our Superhero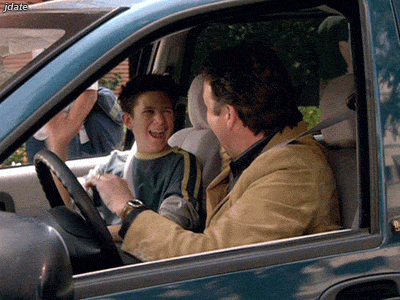 From picking us from school and dropping us to our activities class, his life eventually became all about his kids and his family. "What I love about my father, and have only come to appreciate in recent years, is how he simply accepts 'what is' in life. He seems to naturally embody "yoga", which I've practiced and taught for many years! No matter what his experiences bring him (e.g. loss, joy, pain), he never comments or complains. Instead, he smiles and asks about your day. Happy Father's Day, dad – I love you.
Father is a person who
Lets you experiment life in your own way and pulls you up when you fall.
Lets you get angry with him and loves you more after that.
He lets you see things your own way and then gives his viewpoint.
Is with you always,
Especially when you need him !!!
The Older You Get, The Smarter Our Dad Seems To Get
Always a step ahead. One of the reasons he could figure us out.
He Teaches Us How To Relish Every Moment No Matter Wherever You Are
There's a never a limit when it comes to fun and having a good time with daddy.
Also, check our Special Father's Day Cake.